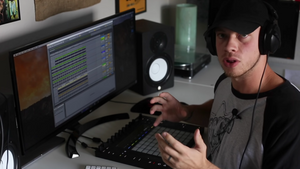 Our good friend Homage 
decided to utilize The Blue Pack in his latest beat-making video, showcasing the ease in which you can create while using Soul Surplus sample packs.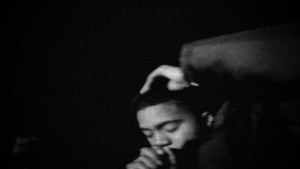 In our journey as producers, each of us have come across a beat with a sample flip that has blown us away.  For this edition of Staff Picks, I asked each member of the team which sample flip in particular was their favorite. In no particular order, here are our top 5 sample flips!